Find your meaning & Live your own life
TLDR: Use the full template to bring it all together and start your investing journey.
TLDR: Create a Google Sheet which will automatically update and track share prices, gains, diversification and risk profile of your portfolio.
TLDR: Things to be cautious of when tracking your investments - Take your wins, partial sales, buy more not sell and tax implications.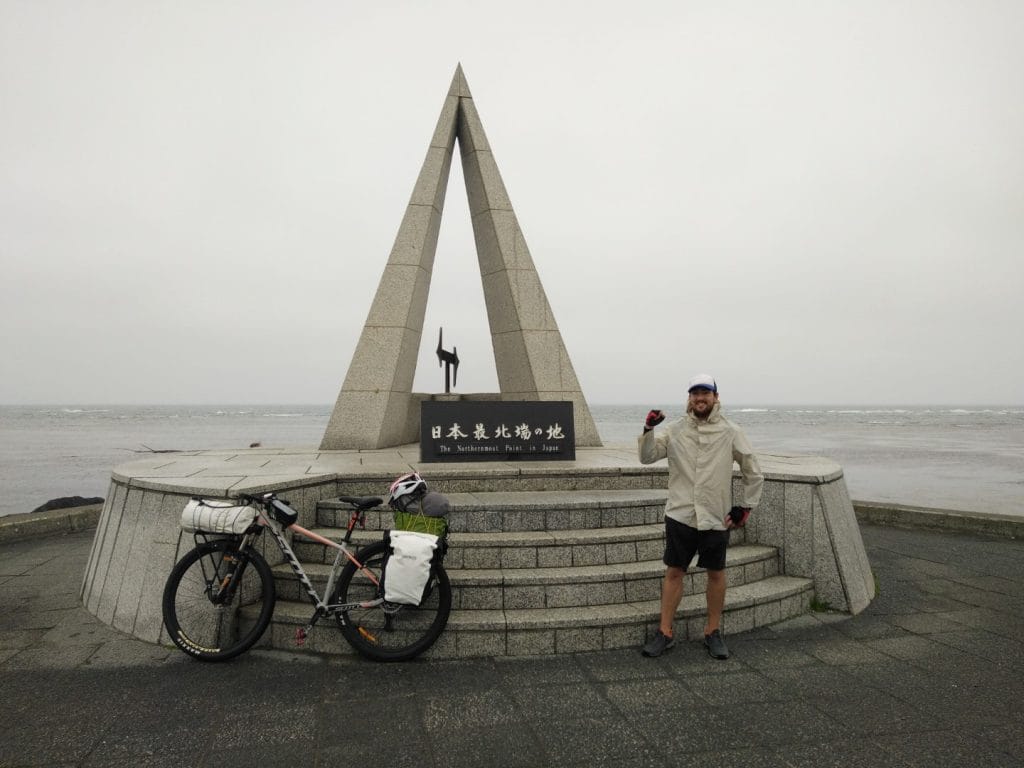 I have looked around and within to Find meaning in MY life. Now I'm able to put the time and energy into following my dreams and achieving everything I ever wanted. You are ultimately responsible for YOUR OWN life. I want to use this site to help with: 
1. My Life: Track and gain clarity into my own way of life, and;
2. Life Advice: Share my life philosophy with you with the aim to inspire
You are ultimately responsible for finding your meaning. Find it and live the life you were meant to live! | 1 | Date | Event | Event Type | Location | Days to go |
| --- | --- | --- | --- | --- | --- |
| 2 | Friday, December 16, 2022 | Ultra-Trail Kosciuszko (TBD) | Trail Race (100K/100M) | Mt Kozzi, Australia | 19 |
| 3 | Sunday, January 15, 2023 | Two Bays Trail Run | Trail Race (56K) | Melbourne, Vic | 49 |
| 4 | Wednesday, April 26, 2023 | Ultra Trail Mount Fuji (TBC) | Trail Race (160K) | Fuji, Japan | 150 |
| 5 | Tuesday, August 22, 2023 | UTMB (TBC) | Trail Race (170K) | Chamonix, France | 268 |
We know how much to invest from the previous post: Investing Fundamentals: How Much Do I Invest? The next concept we want …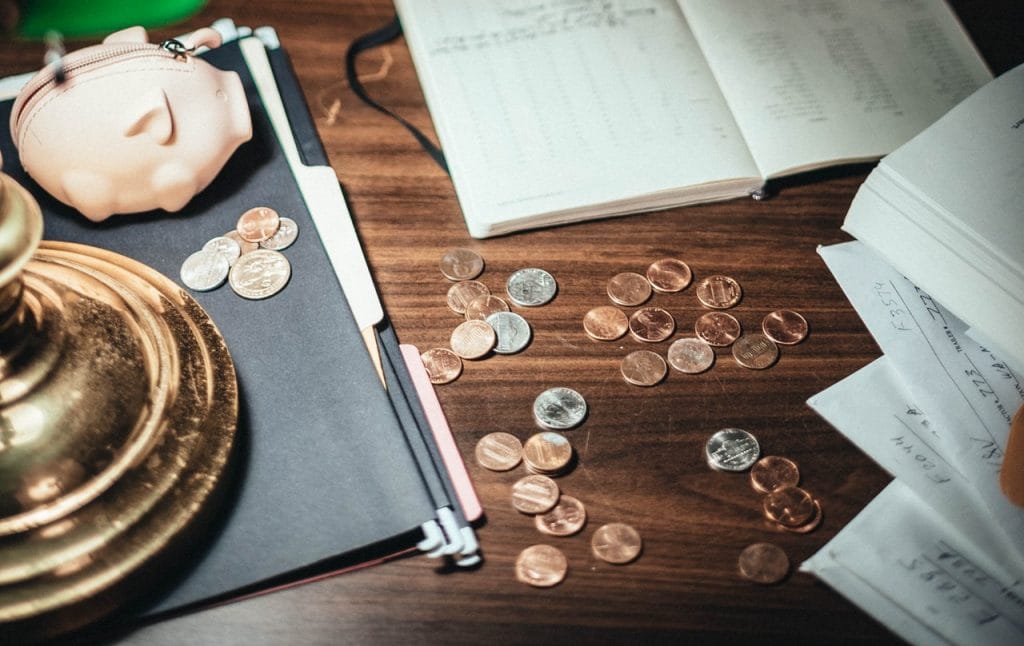 TLDR: Each person is in a different circumstance. Read the article to help understand what can guide you to your own unique investment portfolio.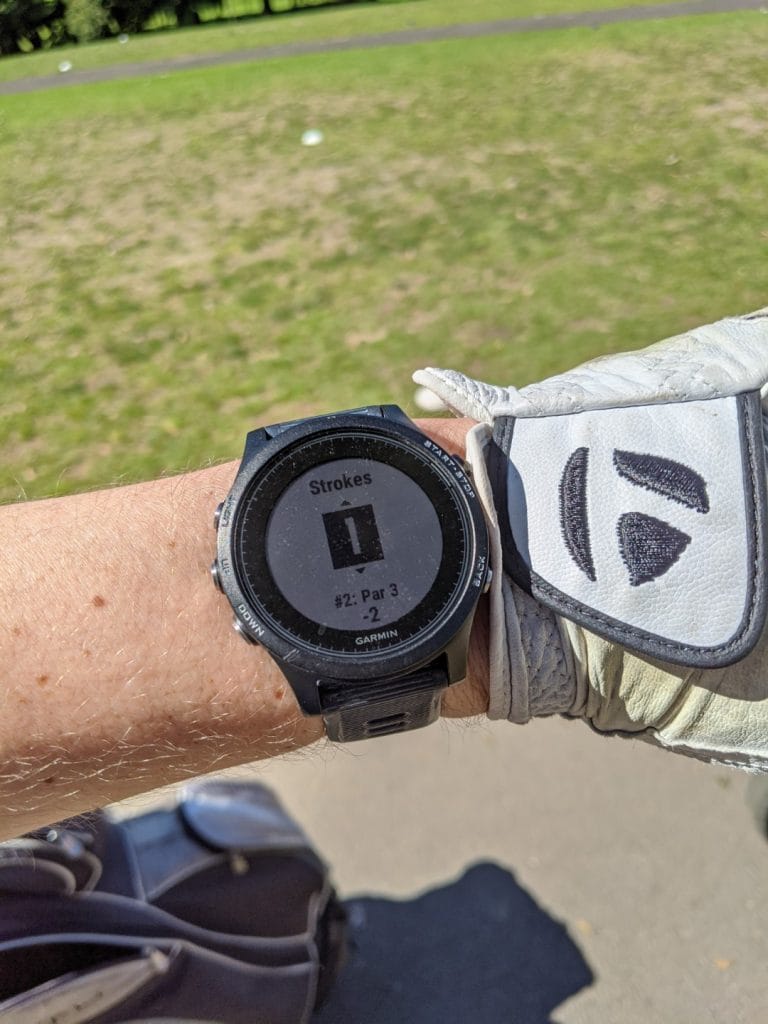 TLDR: Finding the right GPS watch for my needs. I chose the Garmin Fenix 6 Pro. It has all the features aligned to my fun and future goals. The only downside was the steep price!