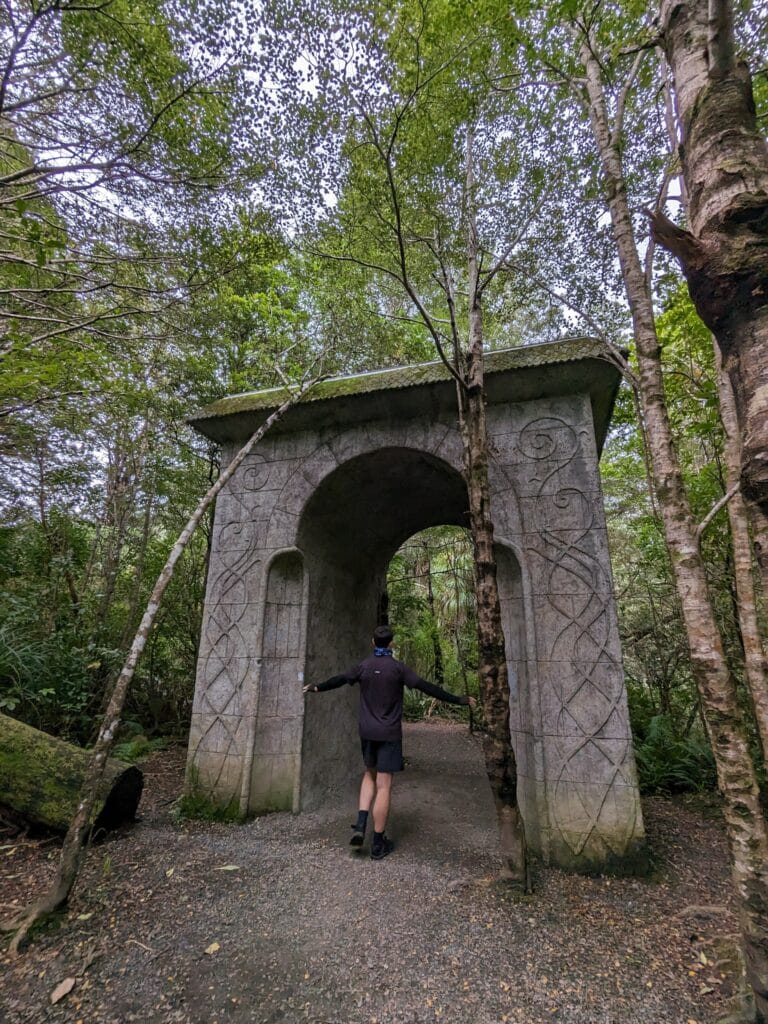 Trail Running and Lord of the Rings Locations in Wellington NZ
A beyond-awesome time in Wellington New Zealand. Although I was only there for 4 days – there was so much to do and explore for adventure and food lovers.
Highlights
Lord of the Rings Locations and Weta Cave tour
Surrounding Mountains for Trail running, hiking and mountain biking
 Cycling – building and expanding more cycling lanes
Food and coffee options
Affordable – from house prices to food. Rent seemed expensive but hotels were pretty good.
Wellington NZ - Travel Map