FIND YOUR MEANING & FOLLOW YOUR DREAMS
In these posts I want to share the learnings I've had in my experiences. My learnings will be guided mostly to younger audience but most will be applicable to all ages and people.
I have recently picked myself up some mentees in the forms of friends and relatives and will utilise them as examples / case studies.
I hope these lessons and life shortcuts will help you love the life you want to live.
Types of Life Advice Blog Posts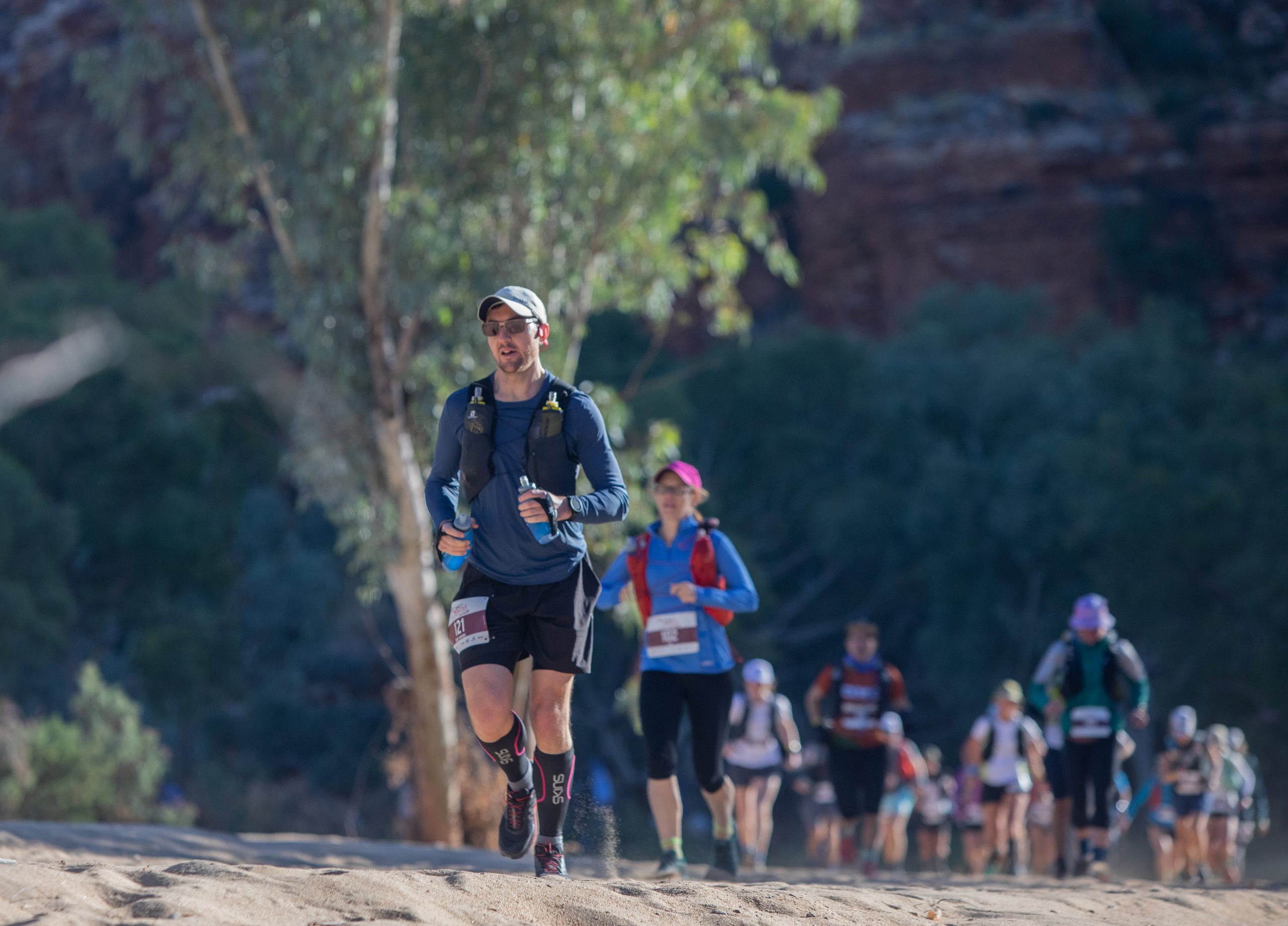 TLDR - To date (May 2022) my longest (128K) and most difficult Ultra Marathon in Central Australia. Gruelling course with no forgiveness. But I made it in 23h 22m and in 6th place. Amazing what the body and mind can do!