I'm Ross and I live my life the way I want. It took me the good part of 30 years to understand this, but you are responsible for your own enjoyment. 
Life for me is about recognising what you love and enjoy. Allocate your time between responsibilities and goals.
That's my life philosophy and this is how I live my life.
Types of Life Advice Blog Posts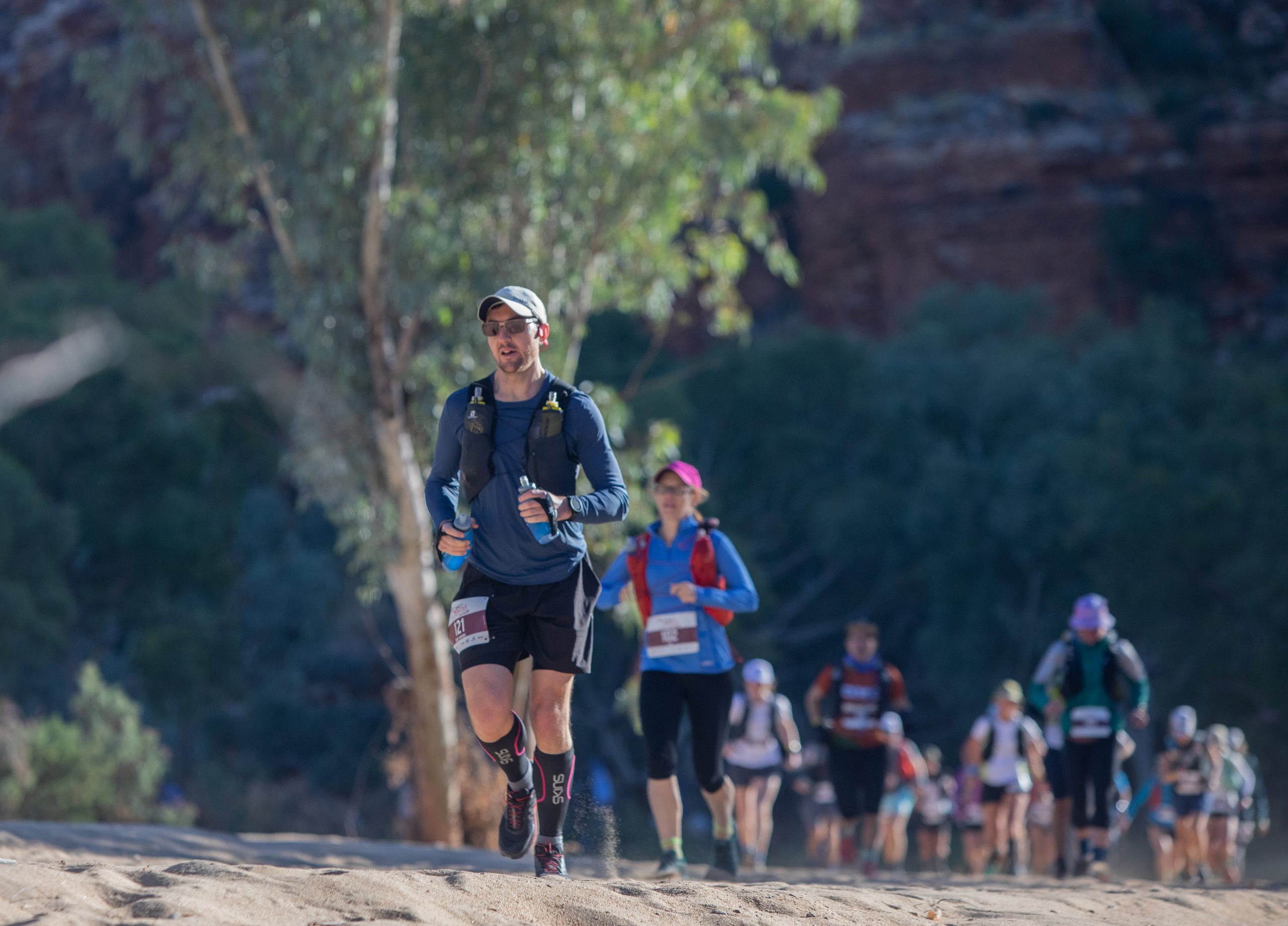 TLDR - To date (May 2022) my longest (128K) and most difficult Ultra Marathon in Central Australia. Gruelling course with no forgiveness. But I made it in 23h 22m and in 6th place. Amazing what the body and mind can do!