TLDR - How and why I created my life memoirs - Memoirs of a Neckbeard.
I'm raising money for my niece Imogen who has a rare disease called ATS. She has been supported through HeartKids over the …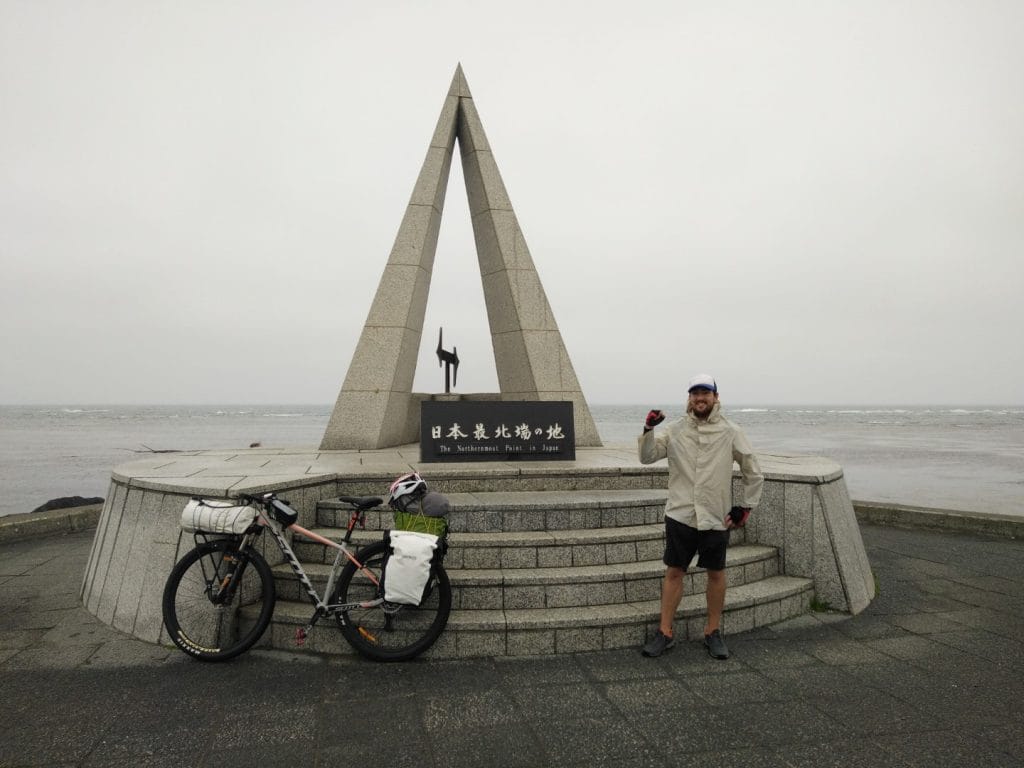 I have looked around and within to Find meaning in MY life. Now I'm able to put the time and energy into following my dreams and achieving everything I ever wanted. You are ultimately responsible for YOUR OWN life. I want to use this site to help with: 
1. My Life: Track and gain clarity into my own way of life, and;
2. Life Advice: Share my life philosophy with you with the aim to inspire
You are what you do, not what you say you'll do – Carl Jung We know how much to invest from the previous post: Investing Fundamentals: How Much Do I Invest? The next concept we want …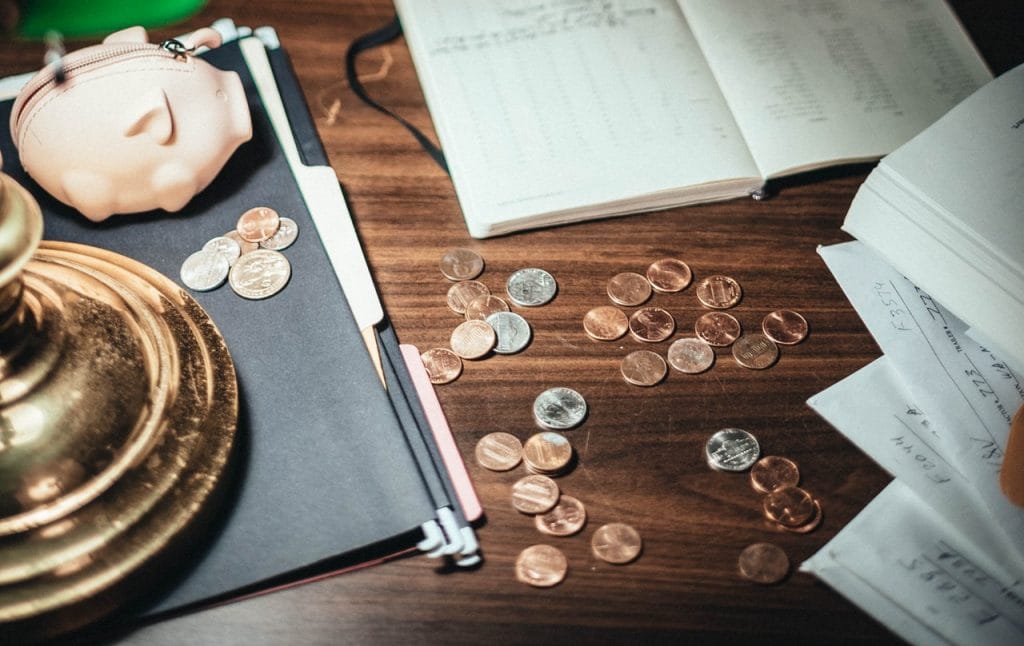 TLDR: Each person is in a different circumstance. Read the article to help understand what can guide you to your own unique investment portfolio.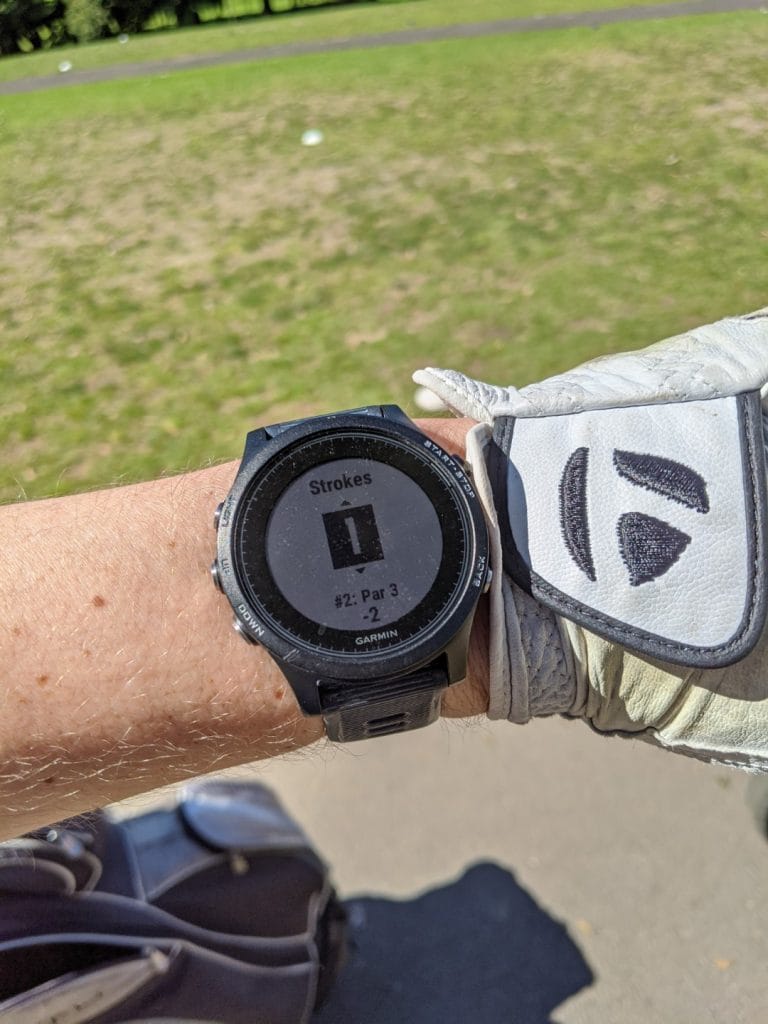 TLDR: Finding the right GPS watch for my needs. I chose the Garmin Fenix 6 Pro. It has all the features aligned to my fun and future goals. The only downside was the steep price!