Find your meaning & Live your own life
Follow my bicycle touring adventure as I cycling through Japan over 5 months in 2018 coving +7,000kms and climbing the equivalent of Everest 12 times.
TLDR: Piano is bloody difficult. It's okay to 'give up' on goals if your reasons are strong enough or you're not enjoying something as much as you had initially thought. The most important thing is to reevaluate and put that time into something else productive.
TLDR; Learn what motivates you to run, be it Strava Crowns (KOMs), Nature, Air, whatever it may be find your reason for running. What's the goal - Speed, distance, time? Do some research backed by science to improve yourself and table up a training plan that fits YOUR life and something that MOTIVATES you. If you're to take one thing from this, think to make yourself Training Schedule (Weekly / Monthly Google Sheet)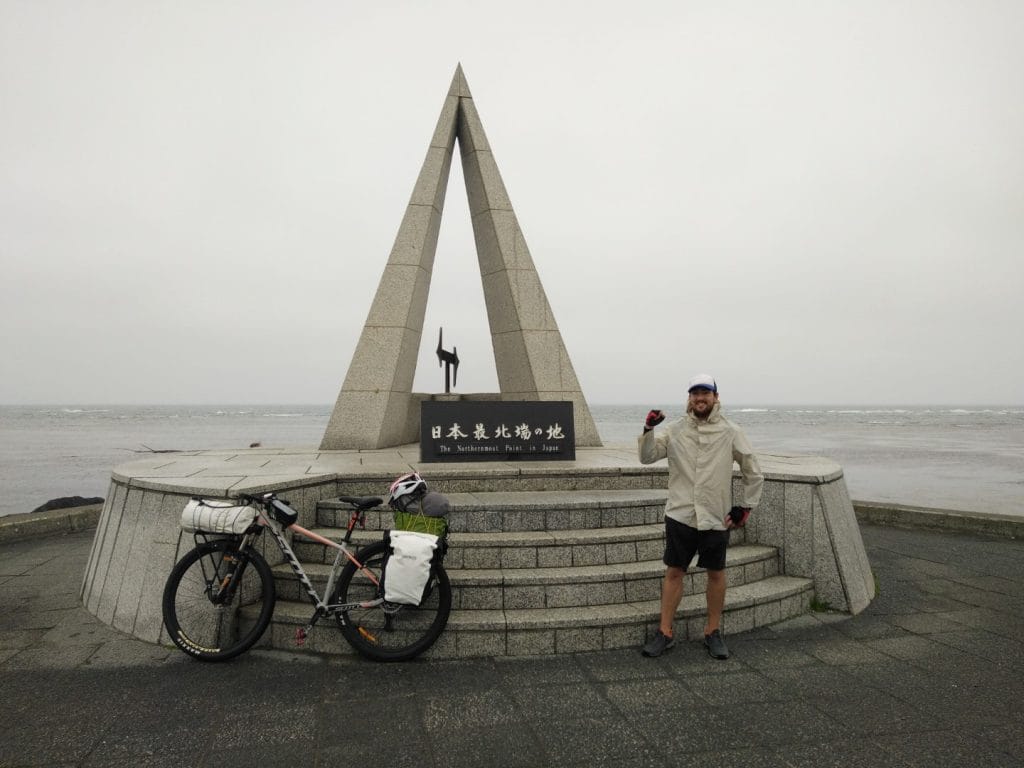 I have looked around and within to Find meaning in MY life. Now I'm able to put the time and energy into following my dreams and achieving everything I ever wanted. You are ultimately responsible for YOUR OWN life. I want to use this site to help with: 
1. My Life: Track and gain clarity into my own way of life, and;
2. Life Advice: Share my life philosophy with you with the aim to inspire
You are ultimately responsible for finding your meaning. Find it and live the life you were meant to live! | 1 | Date | Event | Event Type | Location | Days to go |
| --- | --- | --- | --- | --- | --- |
| 2 | Friday, December 16, 2022 | Ultra-Trail Kosciuszko (TBD) | Trail Race (100K/100M) | Mt Kozzi, Australia | 25 |
| 3 | Sunday, January 15, 2023 | Two Bays Trail Run | Trail Race (56K) | Melbourne, Vic | 55 |
| 4 | Wednesday, April 26, 2023 | Ultra Trail Mount Fuji (TBC) | Trail Race (160K) | Fuji, Japan | 156 |
| 5 | Tuesday, August 22, 2023 | UTMB (TBC) | Trail Race (170K) | Chamonix, France | 274 |
TLDR; Learn what motivates you to run, be it Strava Crowns (KOMs), Nature, Air, whatever it may be find your reason for running. What's the goal - Speed, distance, time? Do some research backed by science to improve yourself and table up a training plan that fits YOUR life and something that MOTIVATES you. If you're to take one thing from this, think to make yourself Training Schedule (Weekly / Monthly Google Sheet)