It's my first year of proper race planning. I've got some big running goals I want to achieve in next few years (UTMB / UTMF / Western Mac / etc). I need to ensure I am properly prepared and ready to qualify for some of these events to meet the entry requirements.
Recapping the last 2 years living with COVID19. Make the most of it when you can.
Follow my bicycle touring adventure as I cycling through Japan over 5 months in 2018 coving +7,000kms and climbing the equivalent of Everest 12 times.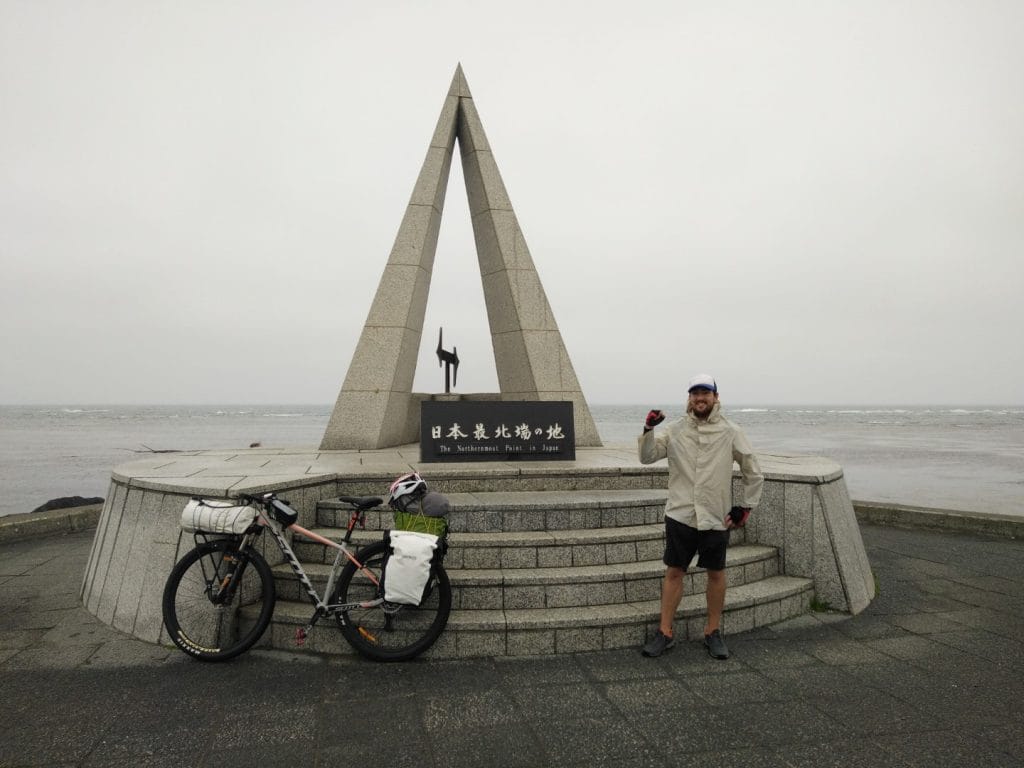 I have looked around and within to Find meaning in MY life. Now I'm able to put the time and energy into following my dreams and achieving everything I ever wanted. You are ultimately responsible for YOUR OWN life. I want to use this site to help with: 
1. My Life: Track and gain clarity into my own way of life, and;
2. Life Advice: Share my life philosophy with you with the aim to inspire | 1 | Date | Event | Event Type | Location | Days to go |
| --- | --- | --- | --- | --- | --- |
| 2 | Saturday, May 13, 2023 | Ultra-Trail Australia (UTA100) | Trail Race (100K or 50K) | Katoomba, NSW | 53 |
| 3 | Saturday, September 2, 2023 | | Trail Race (120K) | Cairns, QLD | 165 |
| 4 | Saturday, October 7, 2023 | Trans Jeju by UTMB (100K) | Trail Race (100K) | Jeju Island, South Korea | 200 |
| 5 | Saturday, November 11, 2023 | TransLantau100 by UTMB | Trail Race (100K) | Hong Kong, China | 235 |
| 6 | Saturday, December 16, 2023 | Ultra-Trail Kosciuszko (TBC) | Trail Race (100K/100M) | Mt Kozzi, Australia | 270 |
| 7 | Friday, April 26, 2024 | Ultra Trail Mount Fuji (TBC) | Trail Race (160K) | Fuji, Japan | 402 |
| 8 | Thursday, August 22, 2024 | UTMB (TBC) | Trail Race (170K) | Chamonix, France | 520 |
TLDR; Learn what motivates you to run, be it Strava Crowns (KOMs), Nature, Air, whatever it may be find your reason for running. What's the goal - Speed, distance, time? Do some research backed by science to improve yourself and table up a training plan that fits YOUR life and something that MOTIVATES you. If you're to take one thing from this, think to make yourself Training Schedule (Weekly / Monthly Google Sheet)