My Life with COVID 2020-2021
Follow my bicycle touring adventure as I cycling through Japan over 5 months in 2018 coving +7,000kms and climbing the equivalent of Everest 12 times.
TLDR - we travelled to Greece and Italy in May - as soon as Australian borders allowed us. This was our first post-COVID adventure and we had a blast!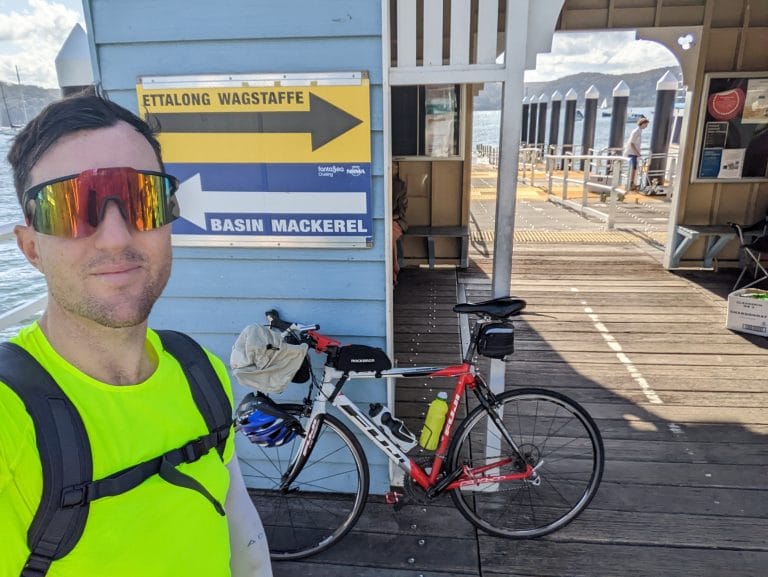 TLDR - I rode from Sydney to Tamworth ~500K for a mate's wedding (CB Atkinson). It took 3 days and was much harder than expected!