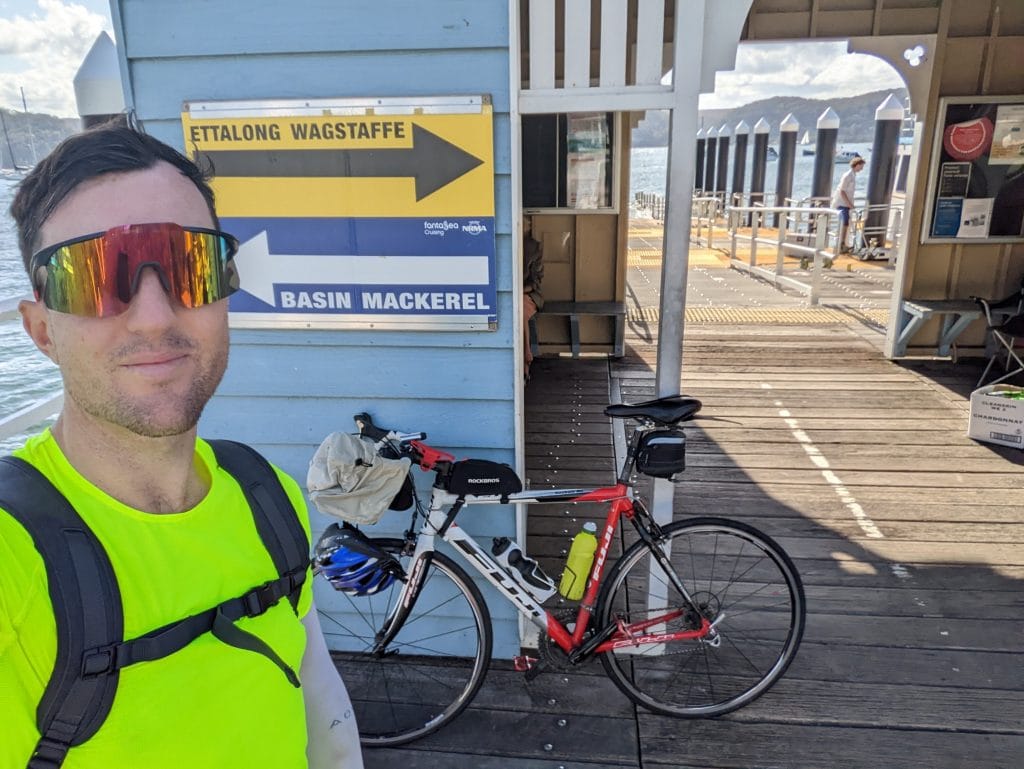 Those who know me might know that I'm a bit of a sucker for adventure and done just a little bit of cycle touring (wayyy back in 2018 – https://thetravellingbeancounter.wordpress.com). I had dreamed up this baby a little while after getting back from Japan – the idea of cycling from (new) hometown to (original) hometown. With a good mate's wedding the weekend following, the stars finally aligned and I set off on the 2nd of December.
Highlights (and Lowlights):
Highlight: Fueling up at Manly bowls before starting for my Finance Christmas party at Amazon. Also noting the bike way atleast 80% lighter than what I was riding around Japan on
Lowlight: Crazy traffic and psycho drivers from Manly to Palm Beach Ferry
Highlight: KFC with Rolly on arrival into Newcastle
Lowlight: Gear cable snapping literally halfway into the 2nd day
Highlight: "Day for it" good weather all round, especially when going through the Hunter Valley
Highlight: Powering up the Great Dividing Ranges without stopping until reaching the top
Lowlight: Currabubula Markets had millions of cars on the small rural roads when I was so close to home
Highlight: Accomplishing the trip! Especially with no injuries (besides an aching gooch and dead quads).