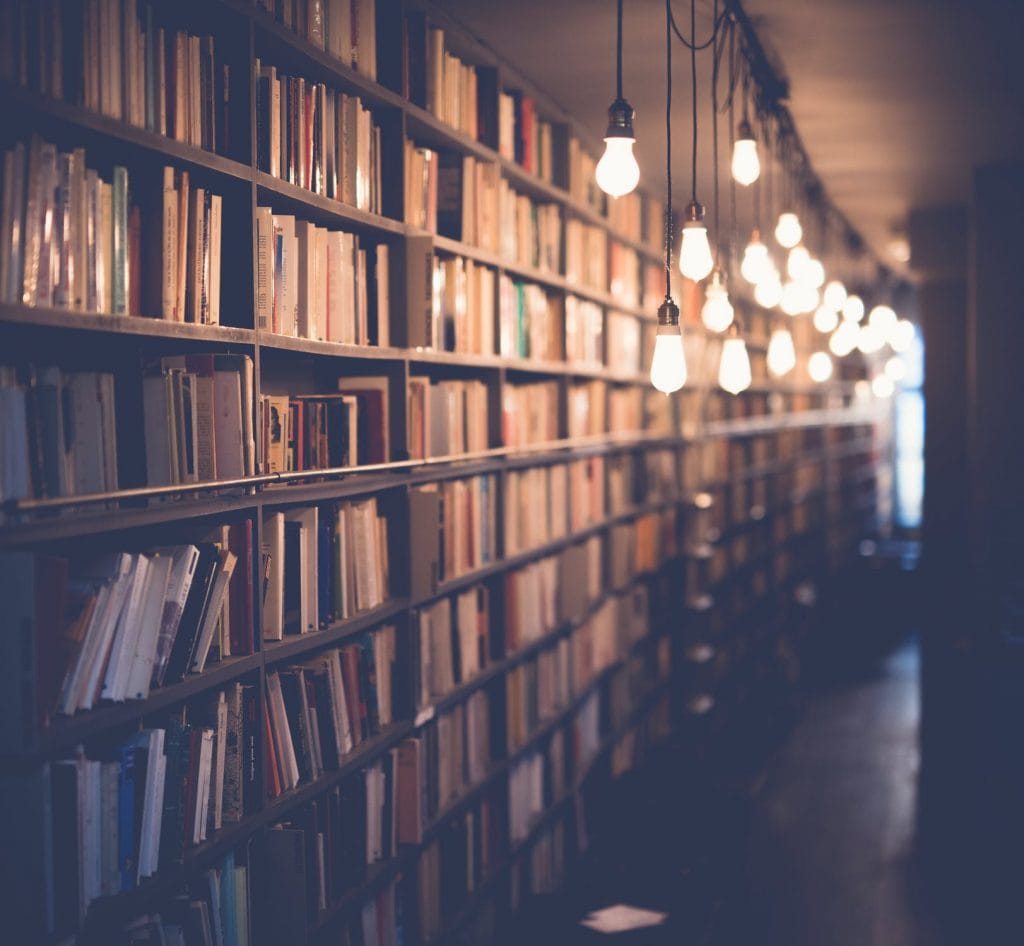 With so many ETFs of all shapes and sizes now available on the market, finding the right one to invest in can sometimes be a difficult choice for investors. Here are a few suggestions on what to look out for when choosing ETFs.
Align to allocation: First and foremost, finding the right ETF should depend on your own investment objectives, portfolio asset allocation plan and personal priorities.
Know your provider: Apart from market forces, how well an ETF performs can also depend on how it is managed. Investing with a reputable fund manager with experience and a good track record of delivering index performance is important.
Compare the costs: Costs are one of the more straightforward ways to compare ETFs and can be particularly important when you are selecting between sometimes similar products.
There are usually 2 schools of thought with choosing shares
Fundamental analysis evaluates securities by attempting to measure their intrinsic value.
Technical analysis differs from fundamental analysis, in that traders look to statistical trends in the stock's price and volume.
Being a bit of a cynic in this area of late, I think a lot can also be put down to common sense on macro environments. you can try using some 'deductions' such as 'Lithium prices will go up in the next few years due to x, y, z'. With that in mind, find some shares in those sectors.
An example I'm hoping to bank on is corona virus on the Travel and Flight industry. Hoping they recovery in the medium term should yield some results as the share prices are currently at very low rates compared to pre-COVID19.
Penny Stocks and Micro Caps
Much of this is fortune telling, but if you're willing to put in a lot of time and research and have a knack for geology, you could do well with the mining / exploration companies. Otherwise you can try using some 'deductions' such as 'Lithium prices will go up in the next few years due to x, y, z'. With that in mind, look at some micro cap companies exploring for these precious metals. Look into the announcements and other macro factors look for things such as
Can they survive on their current cash balance?
Are their deposits likely to yeild solid results? Could compare to other explorers in the area.
Always be conscious of the price of the underlying asset e.g Gold Explorer prices will go up if the intrinsic price of gold also goes up. 
List of ASX Companies by Sector
'Professional' Micro Cap Investors – Next Investors
You can also see their current portfolio
To be honest, it's all guess work here. 
I have heard this guy is good though.